Websites and Marketing
clean • clear • effective • fast • affordable • satisfaction guaranteed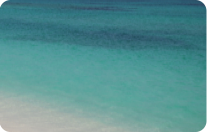 Pitkow Associates
Marketing and Media Services
Since 1991
215.249.8157




Never getting a second chance at a first impression is one of the great cliches of all time. A look at Americans' reading habits leaves no doubt that the internet and new social media technologies are dominating the new information world. Newspapers, magazines and other print media are scrambling to survive the internet era and the predominance of the iPad, tablets and other cyber media are making it even more difficult for traditional media to succeed. Ironically, your business image in the new media may be the most overlooked aspect of your marketing efforts. This is where the first impression cliche gets its teeth. What is written about your company is what people think about your company. And that is exactly why we can help you upgrade people's opinions through upgrading the words you depend on to tell your message.
Whether it's your website, a newsletter or the standard information in any of your presentations, there's a good chance that room for improvement exists and Pitkow Associates is the perfect way to get that important task done now.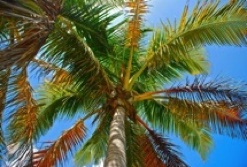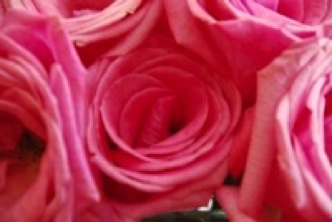 All photographs by Mike Pitkow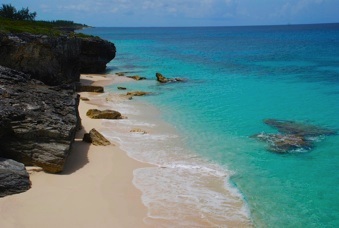 Upgrading what's written about your business elevates what people think of it.