Websites and Marketing
clean • clear • effective • fast • affordable • satisfaction guaranteed
Pitkow Associates
Marketing and Media Services
Since 1991
215.249.8157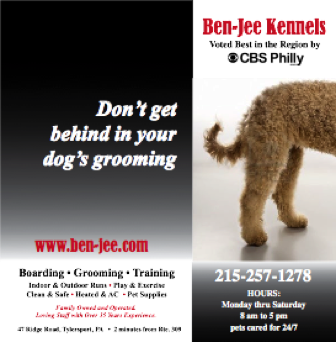 Is there anything worse than having to do something important for your business that you know little or nothing about? That's what most people face when they need to get printing done. Combining good design, illustration and the actual printing process doesn't have to be a daunting challenge.
Pitkow Associates not only creates beautiful print designs but has also handled printing projects for over 200 companies with great success. From simple one color jobs to complex four color projects where technical skills in pre-press work are essential. We work with the best and most reliable printers in the region and our business relationships are tried and true.
Our knowledge of print preparation and today's advanced printing technology actually saves you money because printer's know they will receive projects that require less time on their part. That saves them time and saves you money. And we get it right because we know how to do it.
Pitkow Associates will take the angst and aggravation away from you and deliver your printing on time and looking great.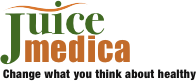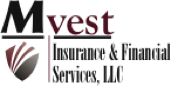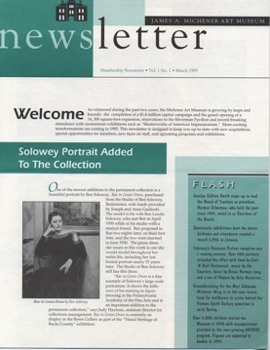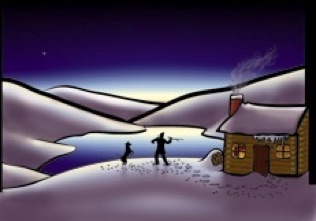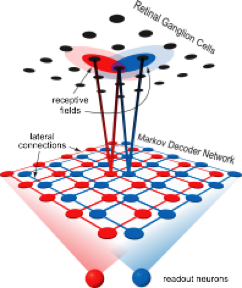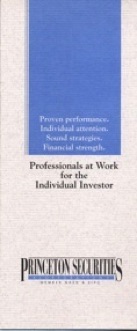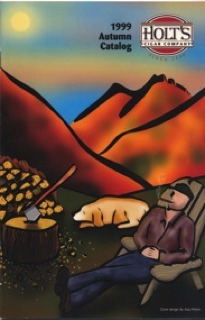 Branding and Book Cover Art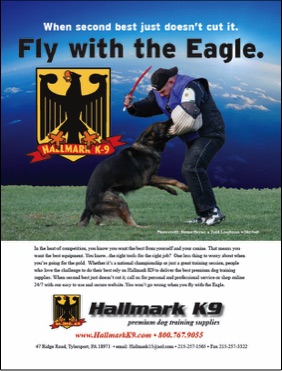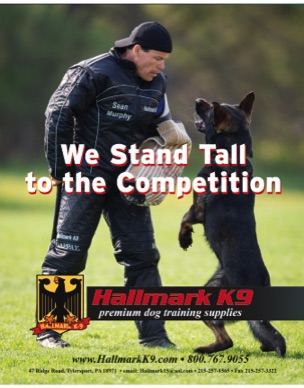 Online Email Campaigns and Promotions
Marketing ~ from print to cyberspace, we make you look good

Business Reports & Presentations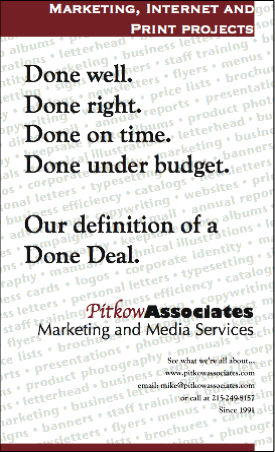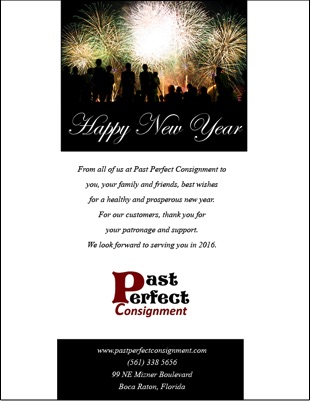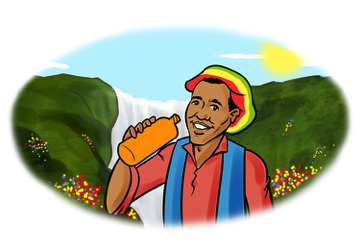 Direct Mail and Campaigns