Websites and Marketing
clean • clear • effective • fast • affordable • satisfaction guaranteed
Pitkow Associates
Marketing and Media Services
Since 1991
215.249.8157



you're on the internet and happy with your website, stop reading and click on another page. But if you're unhappy with your website or you're beating yourself up for not having one, Pitkow Associates can help.
We create websites designed for small to mid-size businesses who have less to spend but more to gain by having a solid new web presence.  And if you've been procrastinating for too long, we can end your guilt by having something ready to go live in less than two weeks.  And your satisfaction is guaranteed!
If you already have a website but think it may be boring, bland or botched up in any way, we can redesign your site and guarantee a major upgrade to your web image quickly and affordably.
What our customers really like is the fact we take the aggravation and hassle out of the process. Instead of being a headache, creating a website with Pitkow Associates lets you avoid the disruption to your business and allows you to concentrate on the things you need and like to do.
There is no obligation in giving us a call and checking out this great way to get your business into the internet world. We'll walk you through the basics and then you can let us handle the hassles.
    Our basic website is a four page design; home page, about us page, services or products page and contact page.  (A two page website can start as low as 399.00). You don't need fancy gimmicks or unnecessary features that cost extra and may actually interfere with getting your information across cleanly. If you need or want the fancy stuff we can certainly do it. Instead we focus on clear and simple design that is visually compelling, very informative and stunningly affordable.
    When you provide written content and photographs for a four page site, the cost is $995. If you need us to provide visuals and written content, the cost rises to $1295.  On-site photography and more than a thousand written words may add to the cost at a rate of $40/hour for mechanical/technical work and $80/hour for creative work, well below what larger agencies charge. When add-ons are required by you, all costs are clearly spelled out before the work is started. Out-of-pocket expenses such as domain names, hosting packages or advanced SEO (search engine optimization) are also spelled out in advance. As a result there are no surprises or hidden costs when you work with us.
summary on the cost of
creating your website
• we are competent, efficient, enthusiastic and friendly
• we spell out all costs in advance
• we are extremely affordable
• we don't use templates, every site is unique per your wishes
• personalized service by the person who designed your site
• we include search engine set-ups
• if needed, we shoot the photos, create the visuals and write the content
• available 24/7 for emergencies
• we are also skillful in advertising and marketing projects, 25+ years experience
• customer reviews available
Good Reasons to let
us build your website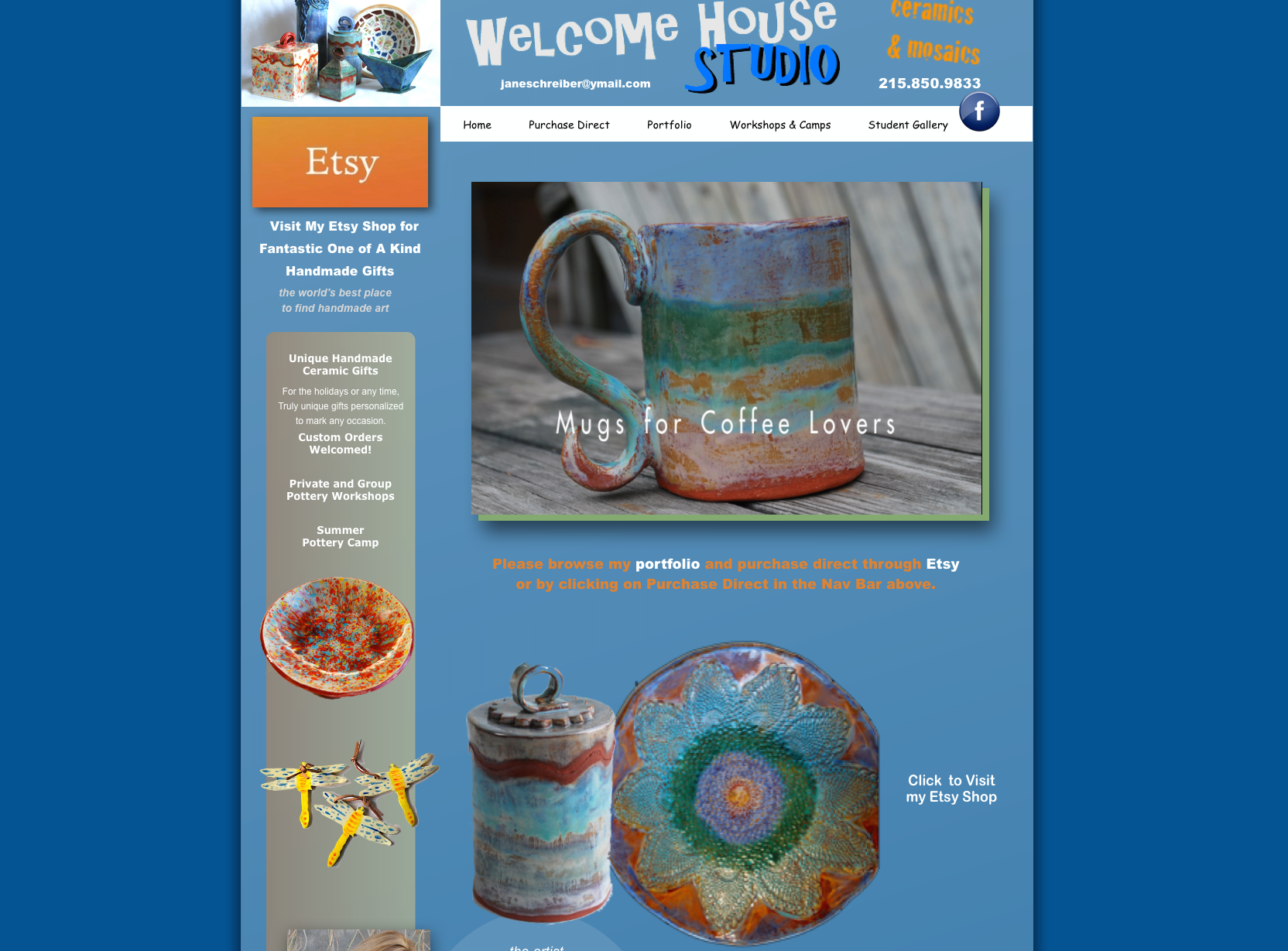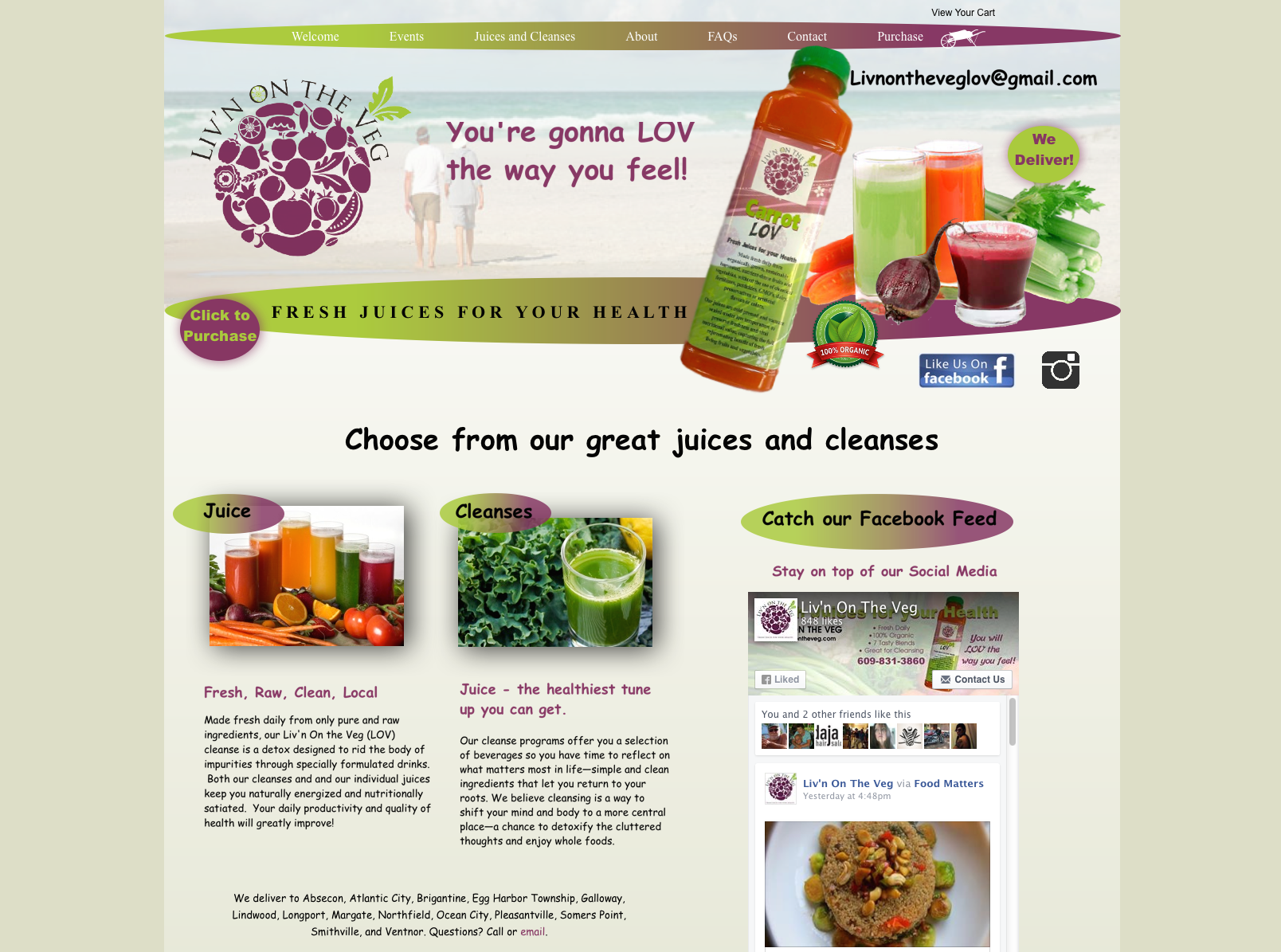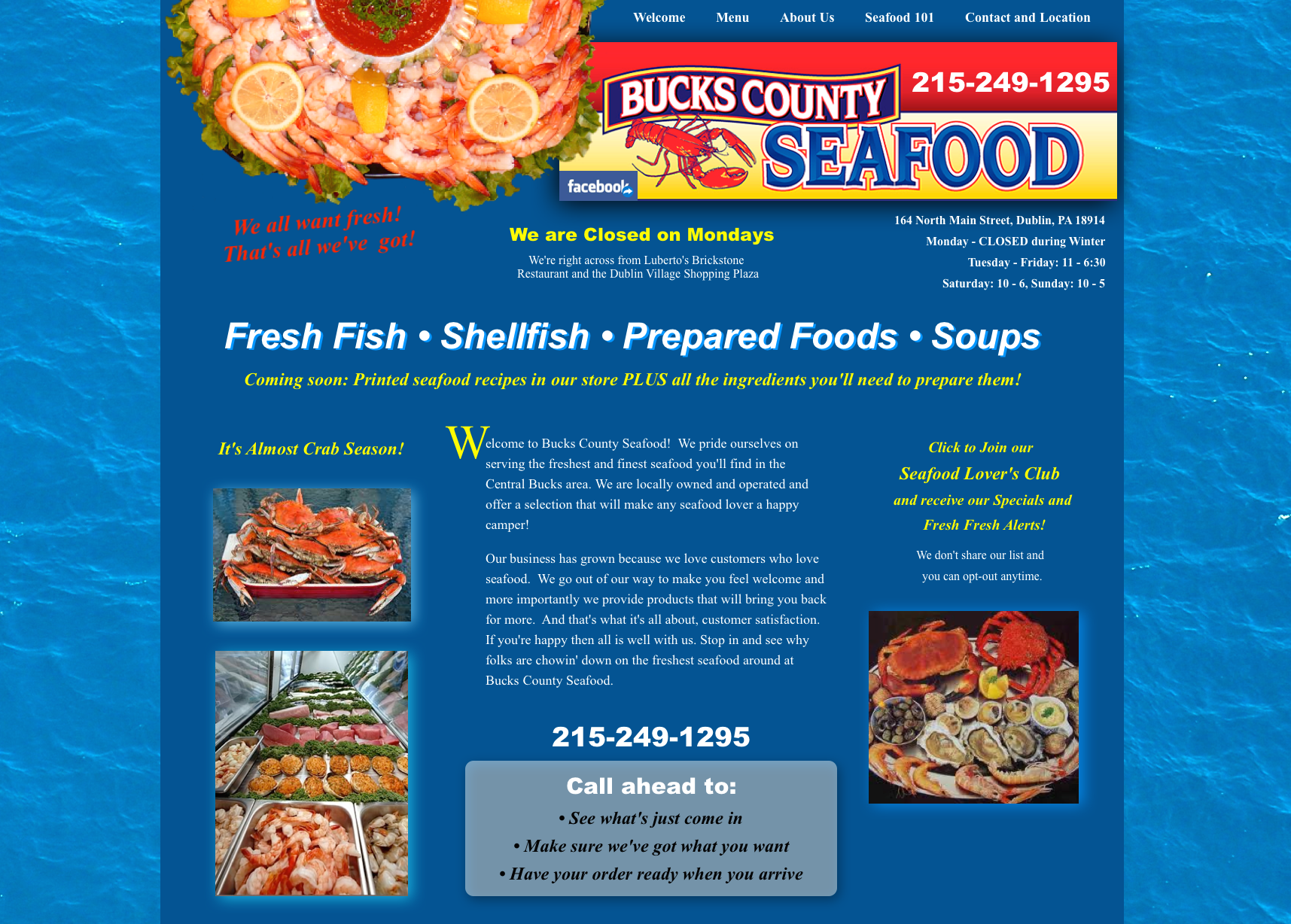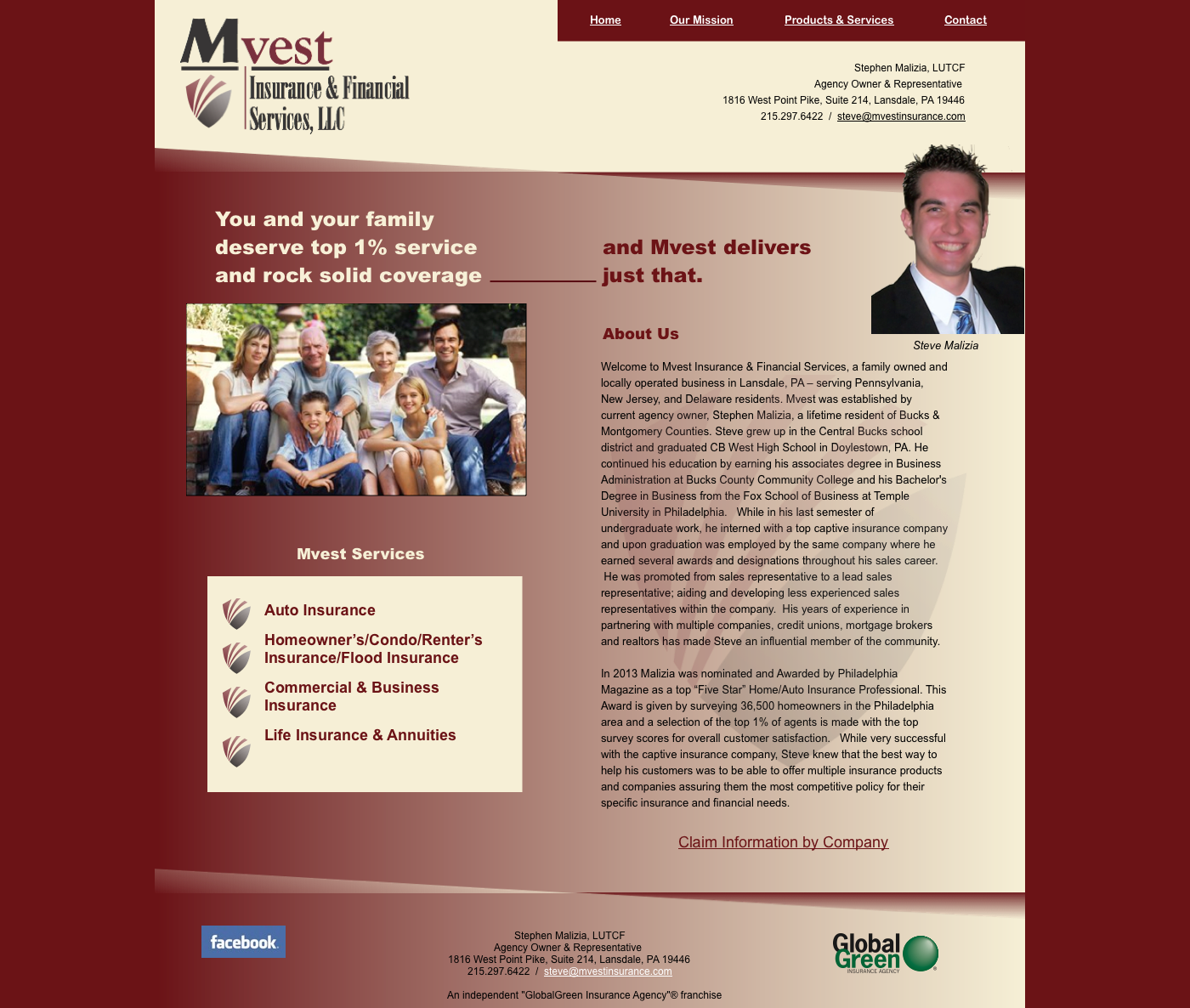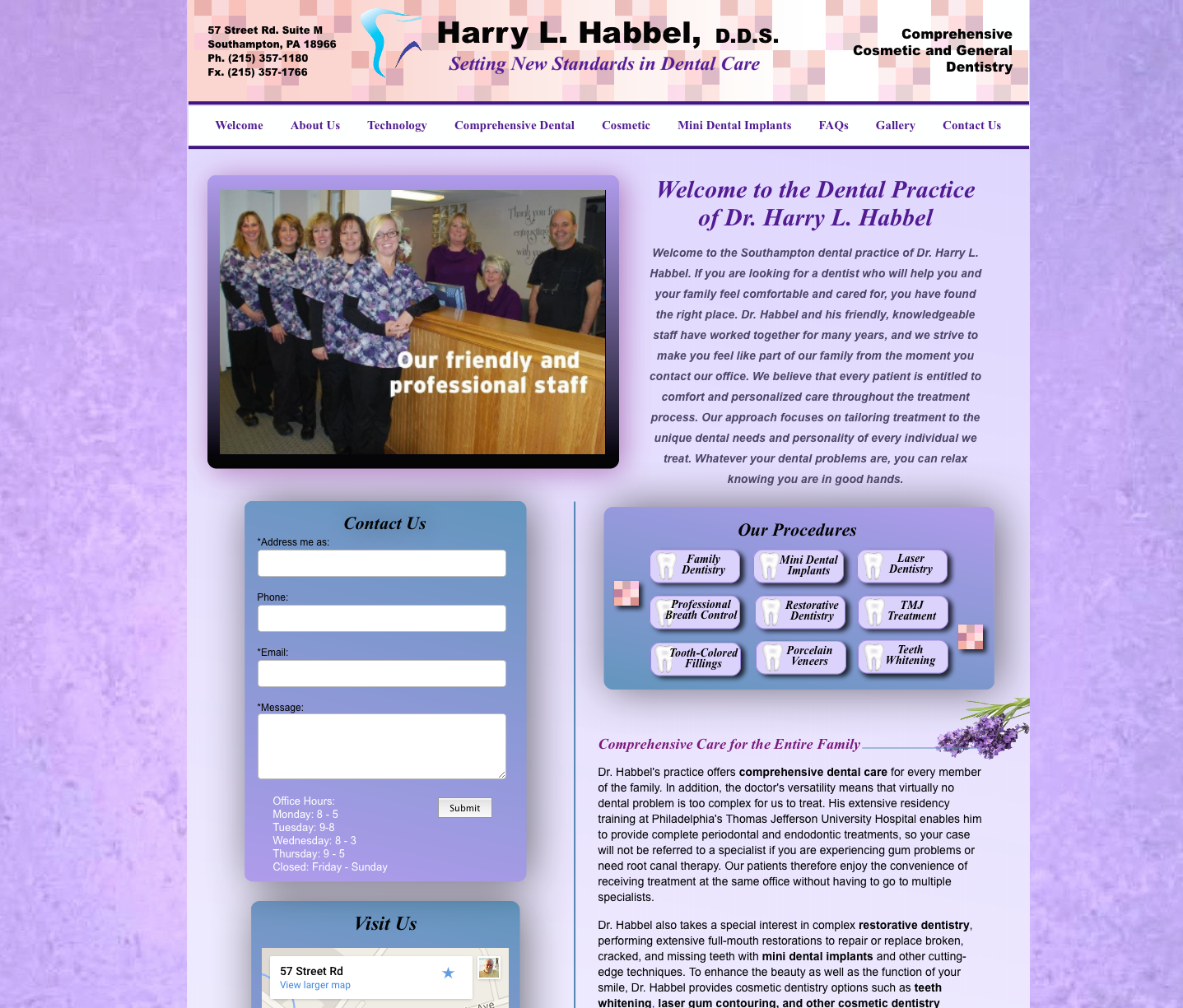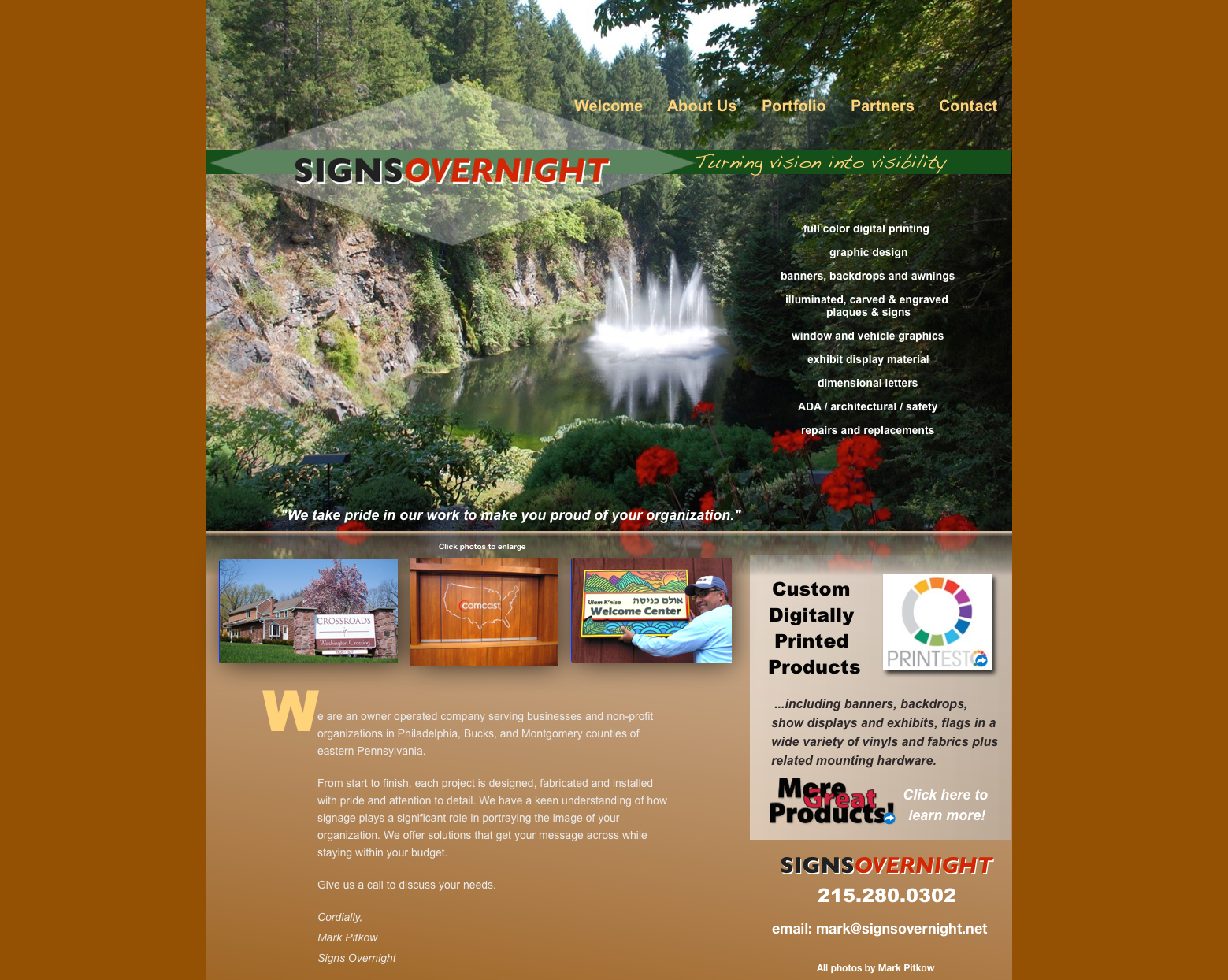 Check out a few examples of our websites